Media Reactions 2021: Find out where great ads thrive
Posted on 15-09-2021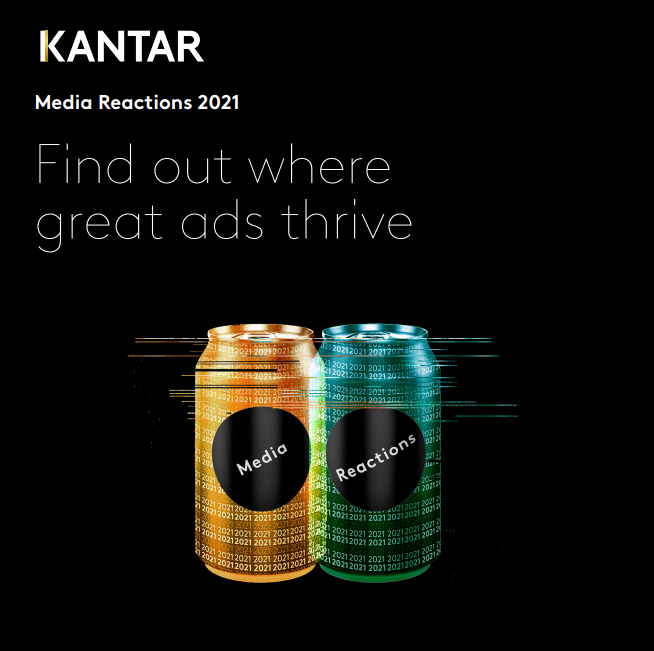 Media Reactions provides a comprehensive view of the current media landscape and shows you how to navigate it.
Media Reactions 2021 offers essential guidance for campaign planning with a ranking of media channels and brands and detailed insights into the channels and platforms consumers and marketers prefer. It uncovers the platforms that will work best for your brand.
This year's Media Reactions study is bigger and better than before. It provides insights from over 14,500 consumer interviews, covering over 290 brands in 23 markets. This represents over 80% of global media spend. It also includes the marketer's perspective from interviews with over 900 senior marketers from advertisers, agencies and media companies worldwide.
Our complimentary report provides an overview of the top-ranking channels and brands, and explanations of their success. It outlines the three media dilemmas and looks at how to address them. First, as digital media consumption and digital media spend explode, how can brands maximise engagement across all the channels they use? Second, how can brands balance the benefits of scale provided by global media platforms with the promise of greater relevance from local media gems? And third, how can media brands strike the right balance between perceptions of trust and innovation, while maintaining appeal to marketers and consumers?
For more details about Media Reactions 2021 campaign, visit: https://www.kantar.com/campaigns/media-reactions
Enter your details in the form to download your copy.