Media Landscape: From Covid-19 to The New Normal
Posted on 31-10-2021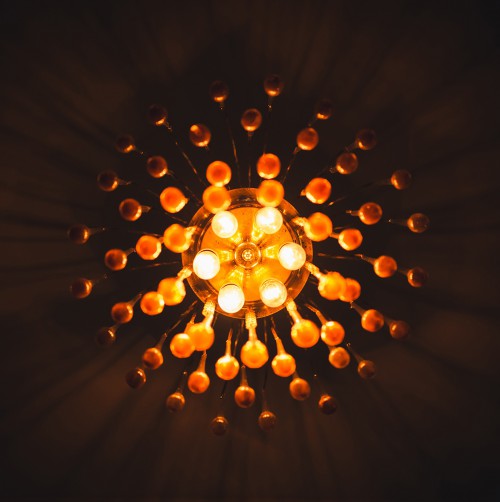 Our latest and exclusive study is bigger and more comprehensive than before.
In this MEDIA LANDSCAPE-FROM COVID-19 TO THE NEW NORMAL report, we share our data-driven insights into Vietnam media landscape, from Covid-19 to the new normal, and uncovers the opportunities and challenges for media & television industry in a post-covid world.
This insight is the foundation for media and television businesses, as well as advertisers, to understand the ever-changing media landscape, and to build richer and more relevant content experiences for their audience at the time that matters most to them.
Some key highlights:
Essential statistics overview of media consumption, notably, TV and Internet are 2 top-ranked media type in terms of usage.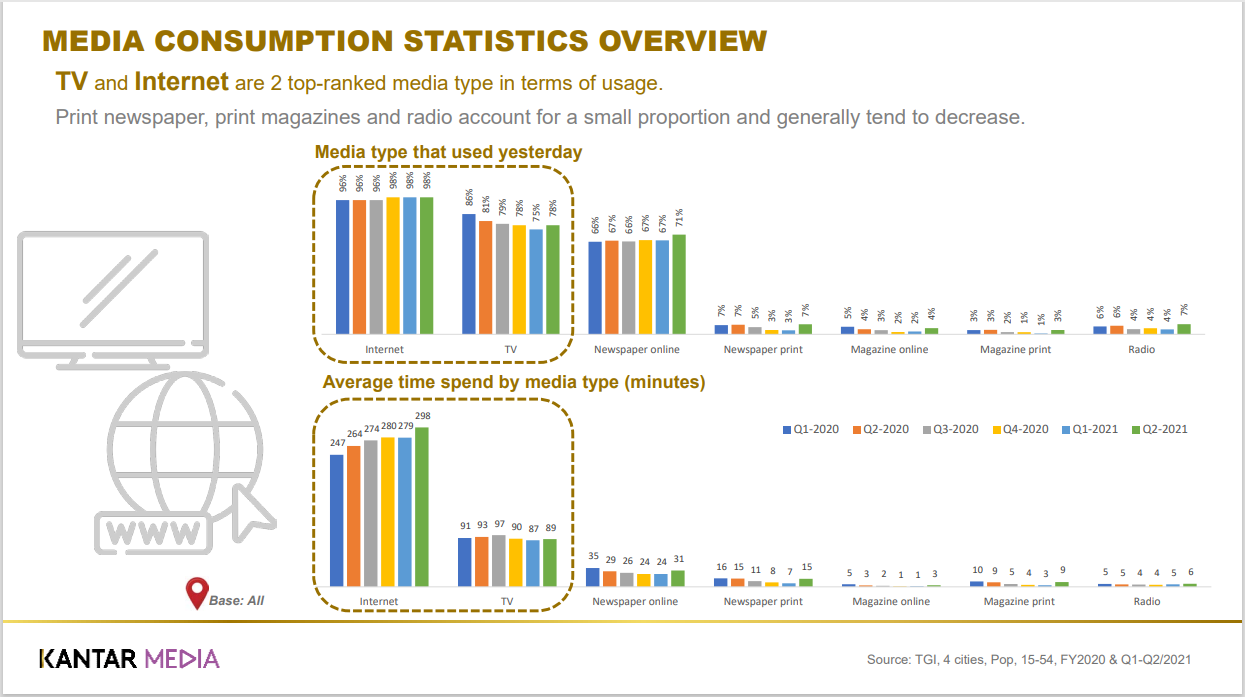 We also see the growth of TV content/VOD/online video in terms of user and time spend. However, streaming services aren't the only thing putting pressure on traditional TV. Both are part of a wider competition for the consumer's free time with other media formats on the internet.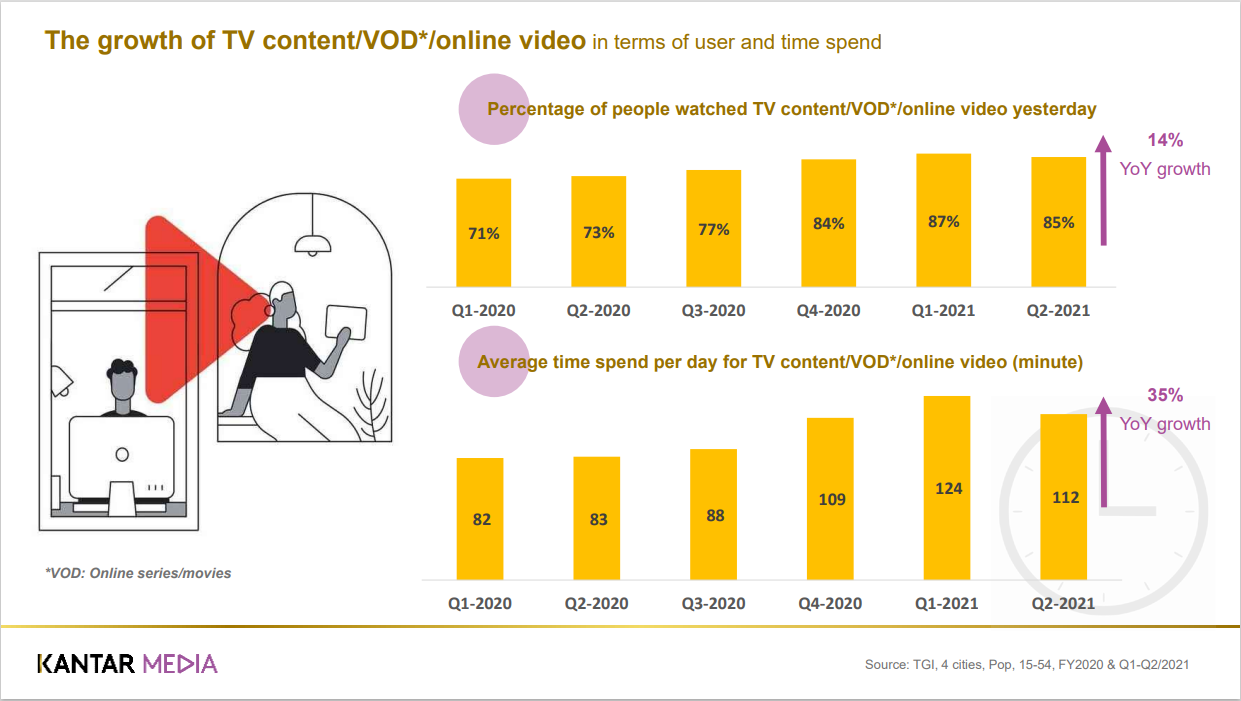 More specific, the pandemic has accelerated the shift towards a more digital world and triggered increase in Communications/Entertainment and Online shopping. Smartphones become the most popular device used to access the internet, while internet TV have pulled away from desktop/laptops to become the second popular device.
Given how COVID-19 is changing consumer behavior, and therefore, advertising budgets have evolved in reaction to that changes, the challenges for media and advertising business may included:
The pandemic has caused a considerable drop in advertising spending by TV/radio/magazine, especially from Q2-2021 onwards
Reducing consumer consumption may affect to the advertising recovery
The rise of OTT platforms
Though the audience's television consumption and behaviors is bound to see a shift, television will still be one of dominant medium for the next years. This is proven by our research on TV ad's prime position in advertising, and in driving consumers to make purchasing decisions.
In the post-Covid world, media consumption and habits are becoming more and more diverse and fragmented, especially online activities. Advertisers need to leverage data analytics to reach the right target, with the right message. Find out the best performing media plans (in which TV remains a true heavyweight) and how our data-driven insights can help your business, enter your details in the form to download your copy.